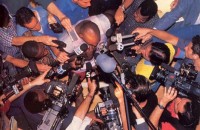 It helps to have someone on your side who understands the media and knows how to be an effective advocate.
Spearheading key public policy issues. Coordinating grassroots, lobbying and public relations campaigns. Moving the message forward.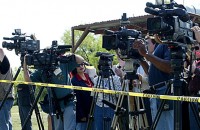 A crisis never waits for you to be ready. Being prepared with a Crisis Management Plan is key to survival.